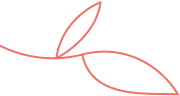 How we work with you to make vegan easy
Book A Call
Your dedicated account representative is available to answer any questions you have about our products, veganizing your menu or product selection, or customer education resources to help you make vegan easy too.

Custom Solutions
Need something you don't see in our product selection? Have a logistics concern? Want to make sure we keep a particular product in stock? Whatever your need, we will work with you to find a solution.

Fully Vetted Product Line
Every product in our catalogue is fully vetted so you and your customers can rest assured that the ingredients and manufacturing process are fully vegan.

Order Online
Place orders anytime directly through our online store. For your regular business and simple orders, place orders from anywhere with the convenience of our desktop or mobile sites.
Why Shop With Us
Vegan Owned and Operated
Being vegan owned and operated, we pride ourselves in our vetting process to ensure that all the products we carry are fully vegan, even down to the sugars. Rest assured that everything you see in our product offerings is 100% vegan as we have looked into both the ingredients and the manufacturing process. We did the research so you don't have to!
Curated Catalogue
We have a carefully crafted catalogue with food service and retail ready products. We are huge supporters of organic, fair trade, and other vegan companies. One of our priorities is finding quality brands and products that you may not have heard of before, and making it easy for you to order them. With over 300 products across a full range of replacements and substitutes all the way to unique and delicious vegan options in their own right, we're always bringing in new and exciting products for you!
Industry Experience + Market Intelligence
We have years of industry experience and market intelligence that make us the distributor to go to for vegan products. Being in the industry for as long as we have, we have guided our 800+ wholesale accounts with recommendations that have propelled their businesses. Whatever your business' needs are, we are here to make vegan easy.
Dedicated + Passionate Team
Our team cares for each and every one of our wholesale clients. Your dedicated account manager that will take care of you and your business' needs. We offer free menu consultations and product recommendations that are tailored to your business and budget, and we're always happy to source products for our clients so get in touch if you have a product request! We are passionate about creating a compassionate world through the products we distribute, and we want to make vegan easy for you and for your customers.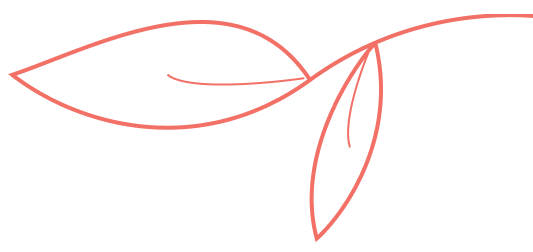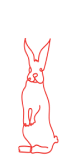 Let's Get Started!
Connect with our team by sending over your product sell sheets, distributor price list and any other pertinent information over to wholesale@vegansupply.ca.

From there, we'll ask you to send samples to our head office. We'll review this as a management team and will go from there. We're here to help businesses of all sizes get their vegan products into the market and we look forward to seeing what goodies you have in store for us. Let's grow veganism together!