we make
vegan easy
Vegan Supply Wholesale is Canada's first exclusively vegan distributor, dedicated to helping your business provide great vegan offerings!
Shop Now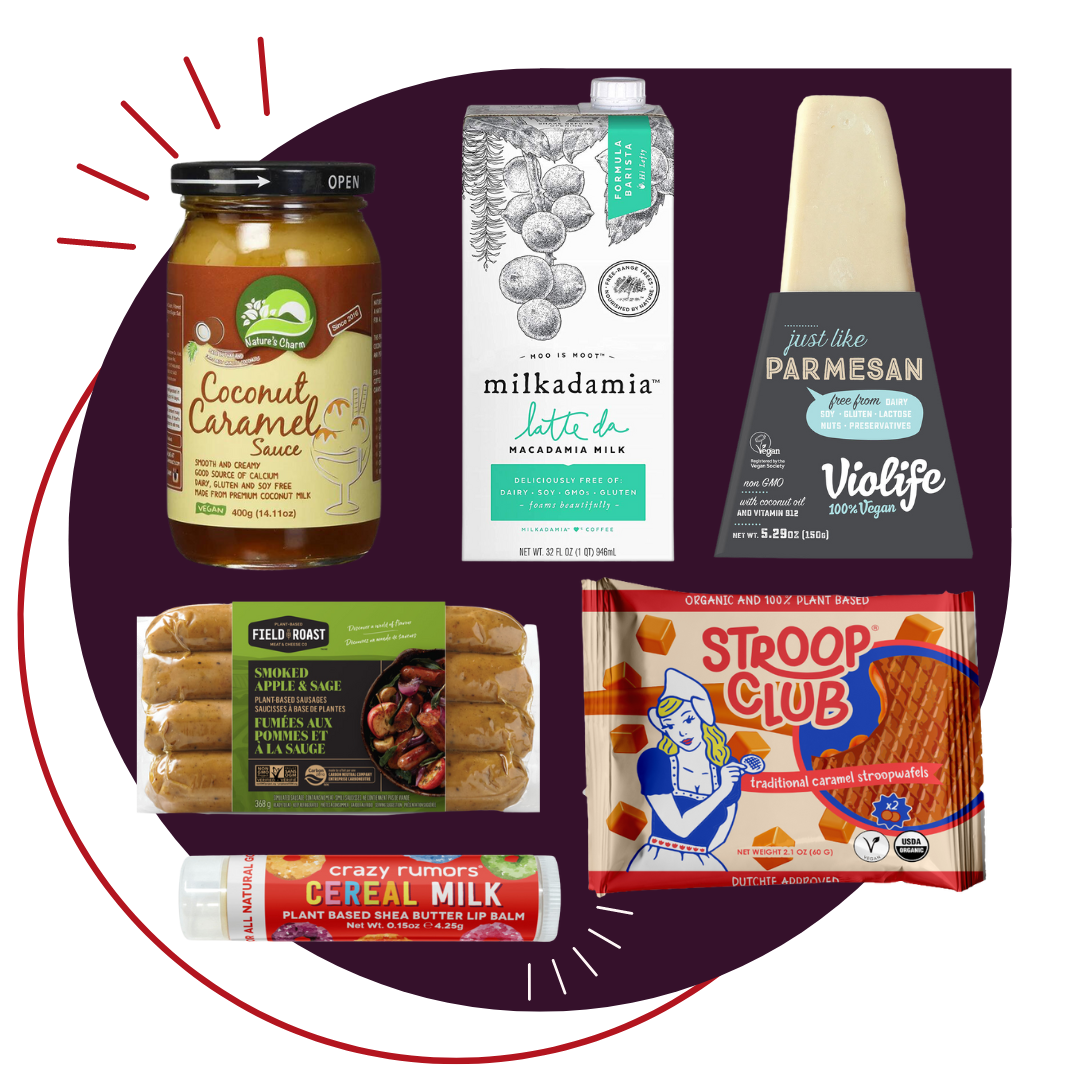 VEGAN OWNED & OPERATED

FULLY VETTED PRODUCTS

WORLDWIDE SHIPPING

WE MAKE VEGAN EASY

PRE-ORDER
YoEgg Available in Canada Through Vegan Supply!
The world's first plant-based poached egg made for yolk lovers! Get that warm, runny-yolk joy you know and love. Made primarily of soy and chickpea, these vegan eggs are a MUST HAVE item for that amazing eggs-perience! This is perfect for eggs benedicts, croissant sandwiches, on top of ramen or bibimbap, a part of a classic breakfast plate, and much more! They're vegan, non-GMO, and gluten-free. Great taste and visual appeal!

Connect with beth@vegansupply.ca to pre-order!
Equip your business for the future! Get vegan products perfectly tailored to your customer base.
We're here to help you grow your business! As a distributor of vegan products, our dedicated wholesale team is here to serve your business' needs wherever you are!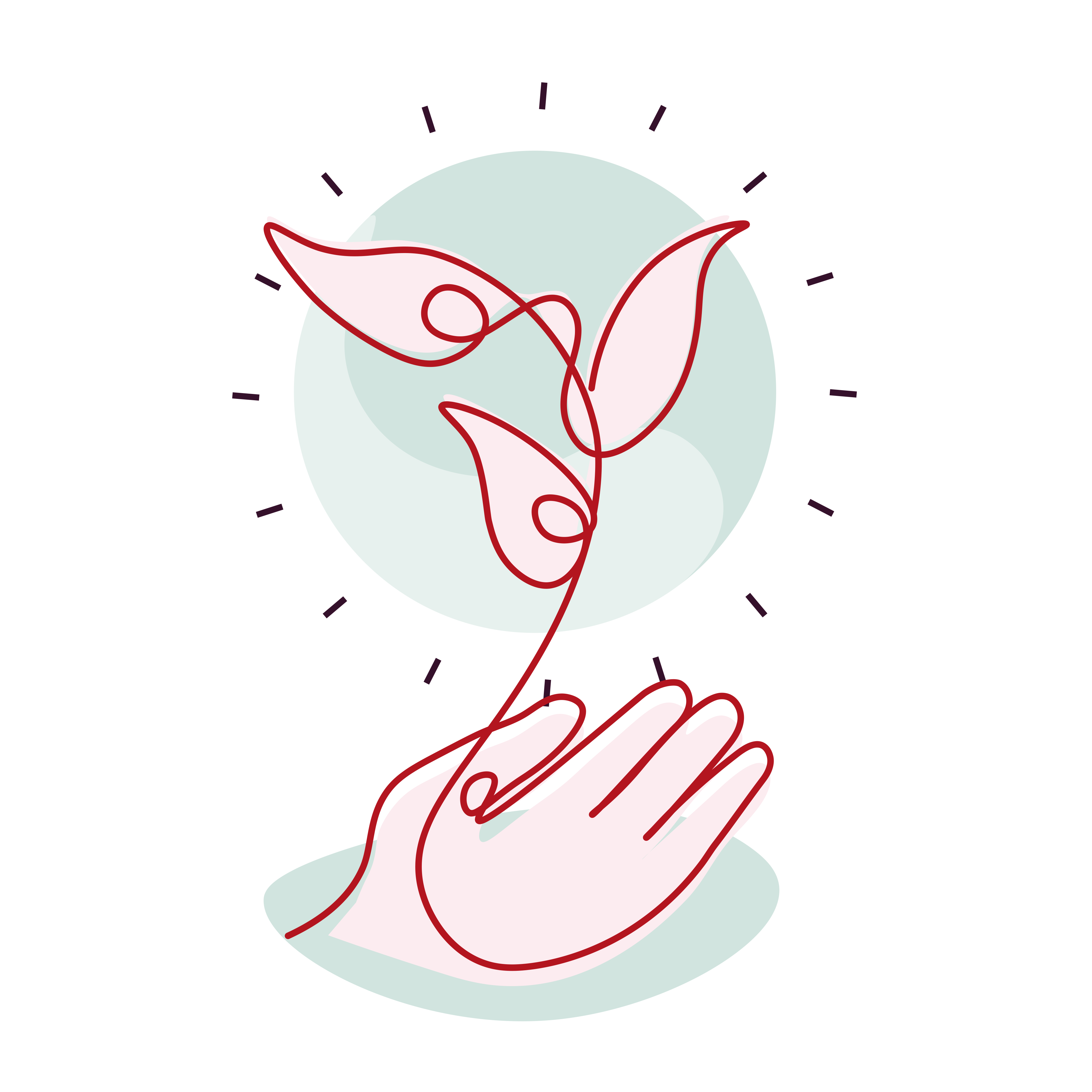 Grow Your Brand
Are you looking for a distribution partner? Look no further! We are accepting brands from all around the world and we love connecting with other vegan entrepreneurs and manufacturers!
Distribute Your Brand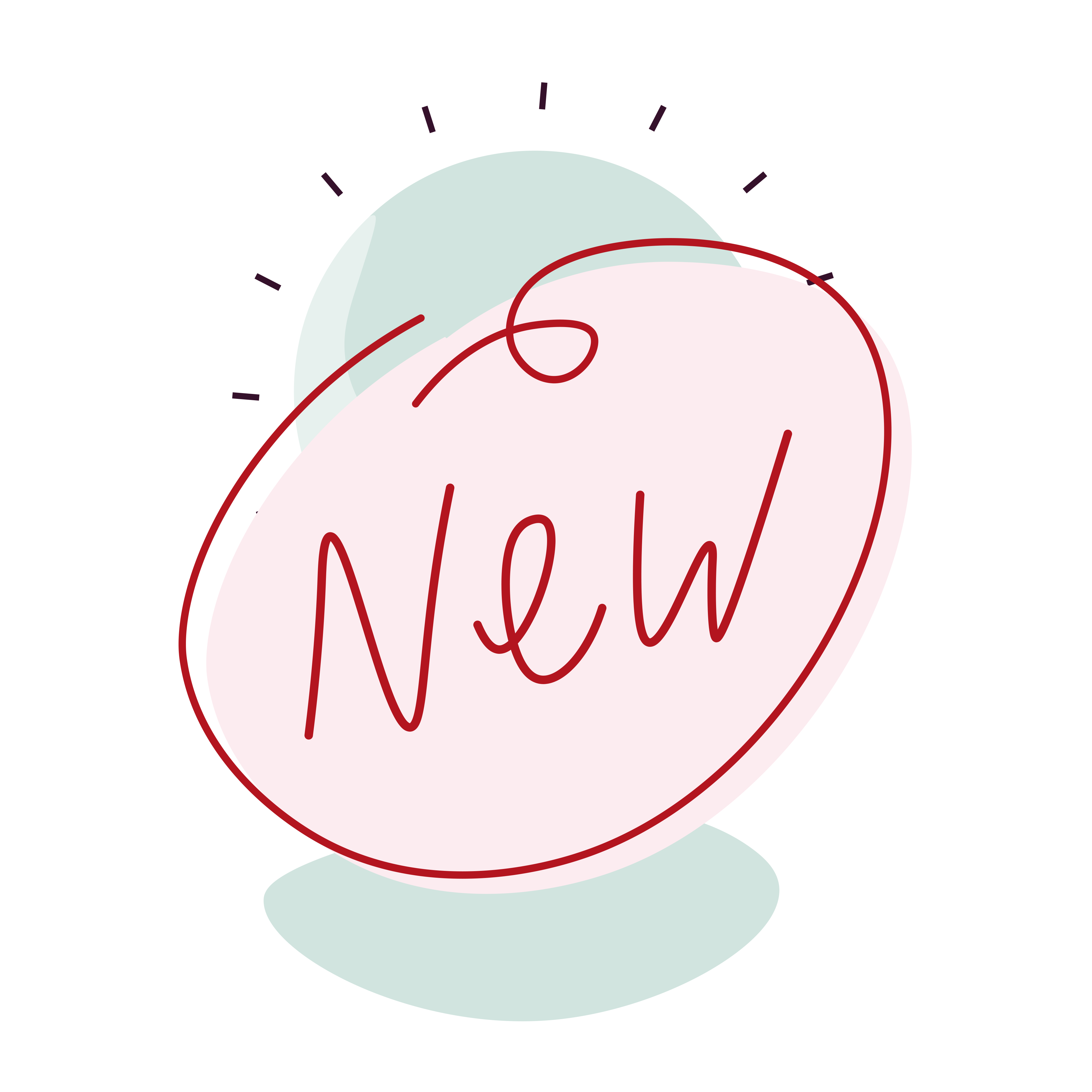 Sell What's New & Fresh
We are the go-to distributor for vegan products due to our years of industry experience and vast product knowledge. Many companies look to us for the latest and greatest vegan products.
Become a Wholesale Customer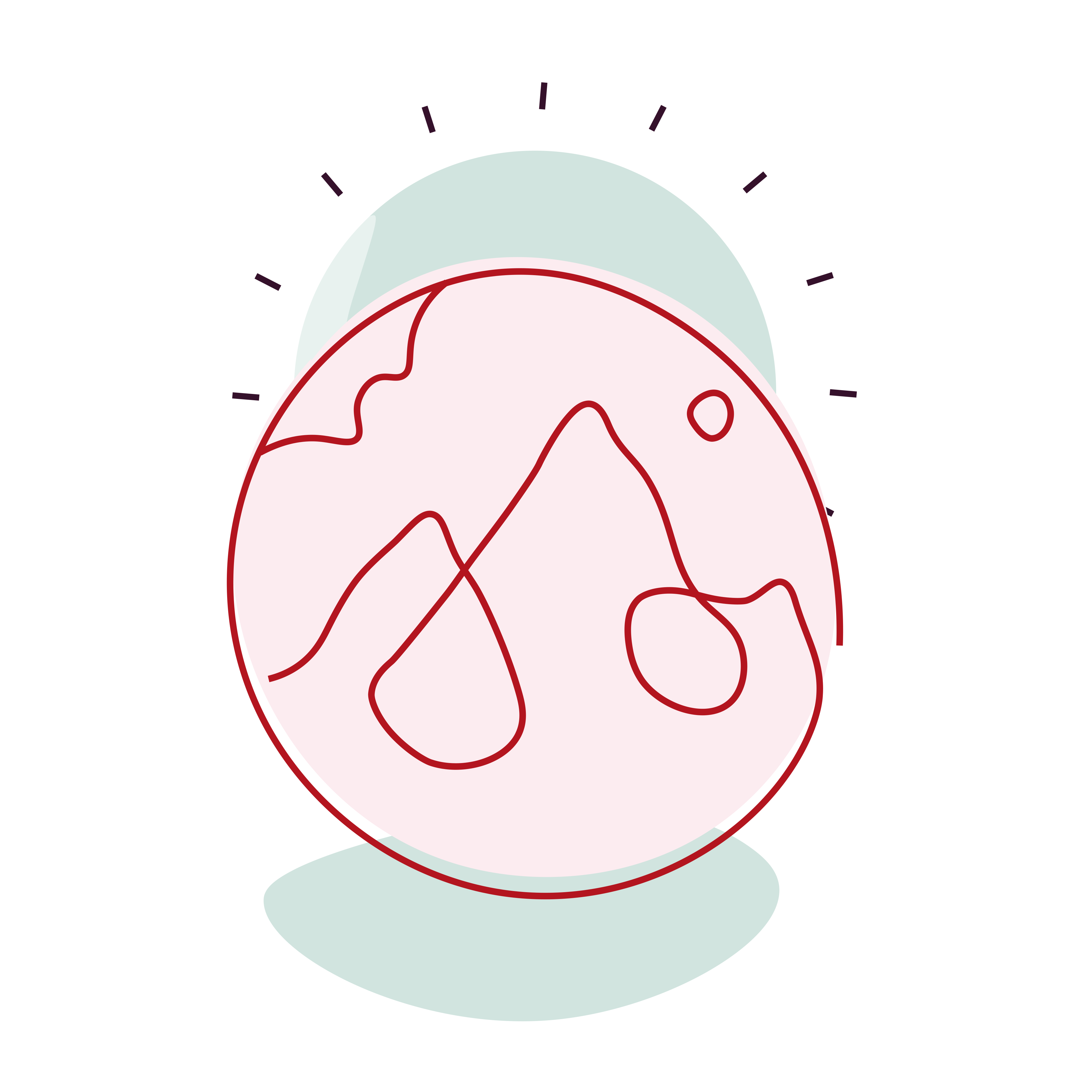 Create A Greener Future
Become a part of a network of 800+ companies that believes in food for a better future for us and our animal friends! Vegan products are an investment in a more sustainable future.
Learn More
Trusted by a network of 1,000+ wholesale clients!
Know what you're looking for? Find everything you need and more at Vegan Supply.
View All Products!
NOVEMBER SPECIAL PROMOTION
Mindful Fud Hunnie
Take 30% off on vegan hunnie! Pick up some hunnie made from apples (that the bees pollinated) for your menu today! Available in 1L and 4L food service sizes in regular hunnie and hot hunnie!
NOVEMBER SPECIAL PROMOTION
Big Mountain Foods
We're thrilled to announce a massive 25% discount on all Big Mountain products!! Are you ready for a tofu revolution? Big Mountain are not just any tofu brand, they are changing the game with their revolutionary soy-free tofu, one fava bean at a time! Want to try a sample for your menu? Reach out to beth@vegansupply.ca.
CHRISTMAS SWEETS
Sjaak's and No Whey
With Christmas around the corner, make sure you stock up on your seasonal sweets before it's too late! You'll find things like Sjaak's Almond Butter Stockings and No Whey Peppermint No No's in this collection along with a wide range of other festive treats!
Customer Testimonials
We value each and every one of our customers and it shows! Here's what they have to say!
"The selection of products at Vegan Supply is second to none. We source wholesale sized vegan butter and cream cheese, which are fundamental ingredients in our vegan cinnamon rolls and other baked goods. Traditional bakery suppliers have little interest in sourcing these for us, so it's wonderful to know that Vegan Supply has our back! We love to support other vegan businesses too."
"Since the day I started my business 7 years ago, Vegan Supply has been the place I go to for all of my wholesale needs. There have been many times I've made last minute orders, and they've always done their best to accommodate. They've also gone out of their way many times to order me items they don't typically carry. This means the world for a small business like mine, and for this, I'll forever be a customer!"
"Vegan Supply is the answer to all your vegan needs. I love that I can order and pick up the same day or have my order delivered quickly. Being able to offer quality, packaged vegan snack foods at my business is a game changer. All my customers are very happy with the choices we have for them. Thank you Vegan Supply!"
Pssst.. have you heard about Crazy Rumors?
Tasty lip balms with big personality that are handcrafted in small batches. Feel good knowing that none of their products are tested on animals, ever! This includes the raw materials all the way through the finished product, and everywhere in between.

🌱 100% Natural ingredients
🐇 Certified Cruelty - Free & Plant based / Vegan
💦 Formulated with Hydrating Organic Shea Butter
😋 Made with REAL food grade flavors
🌎 Containers produced with 30% less plastic
✨ Wind powered paper packaging
🏆 Award Winning recipe
🇺🇸 Family owned & handcrafted in the US
Shop All Lip Balm!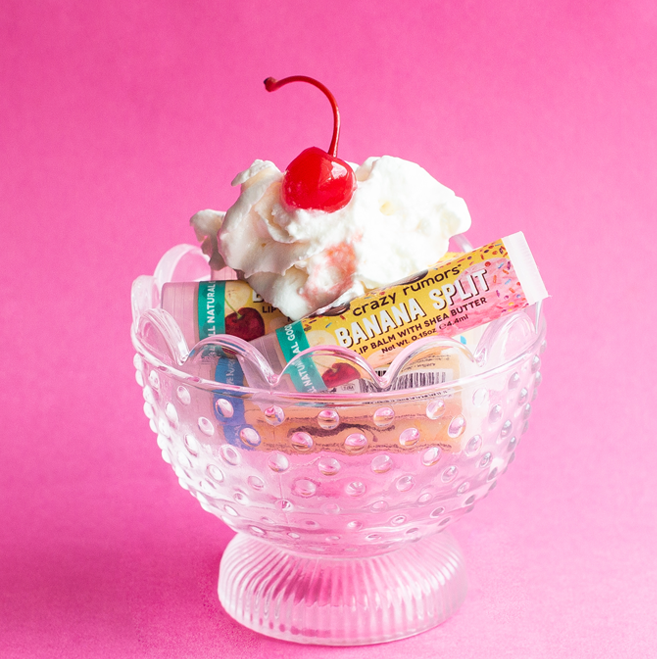 Our Favourite Crazy Rumors Products
Contact Us
Looking for the perfect distribution partner for your brand? Want to create a wholesale account with us to add more vegan offerings to your business? Just want to say hello? You've come to the right place! Please use the form below to reach out to Vegan Supply's wholesale staff!

To reach us directly via e-mail, contact us at wholesale@vegansupply.ca.